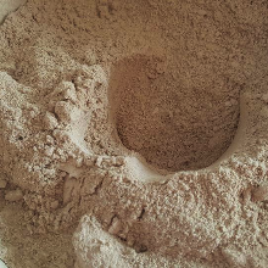 Santo Kava
A strong powder made using Kava from the island of Santo, Vanuatu. This Kava is processed to a very high standard of quality.
It is absolutely fresh with a super smooth taste and a powerful effect felt after that first shell.
With high competition for kava and limited supply we have sourced this product to ensure we continue to supply our customers with great quality kava. So although pricey, our customers will be delighted with the quality and the effect of this premium product.
Niugini Kava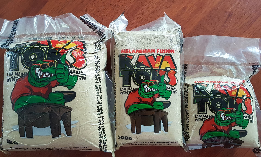 Variety: Madang Short. A new kava powder, high in Kavain and Yagonin, grown in the fertile lands of Madang, PNG. We are now the only stockists of Niugini Kava in New Zealand.